Sell more, sell easier
with Access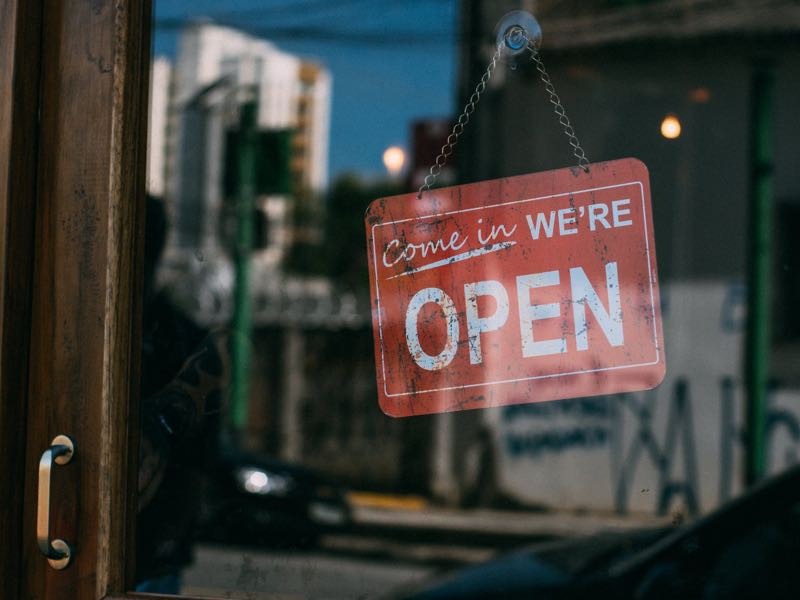 At Access we're building the largest local marketplace in the Caribbean Region, allowing businesses and consumers to Buy and Sell Local
Open Your Shop today!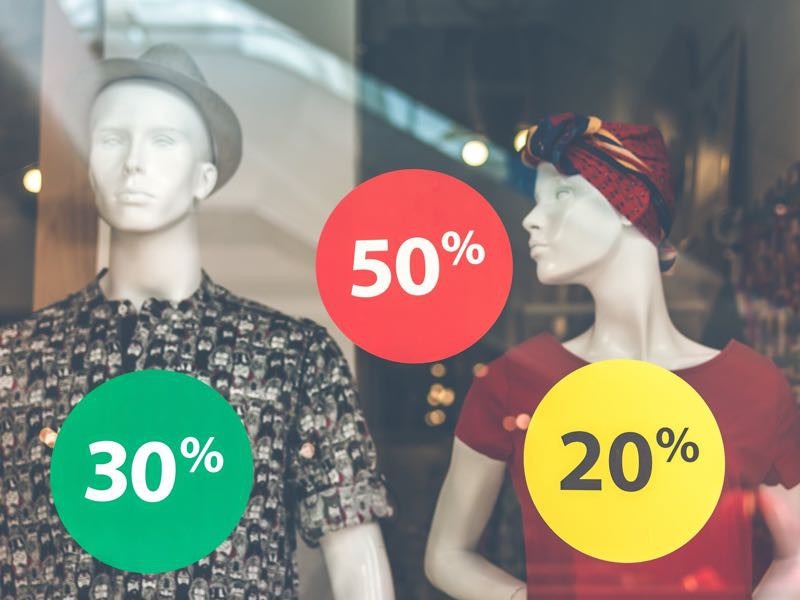 Manage your entire inventory from a single location with the ability to manage stock, SKUs, stock status and more.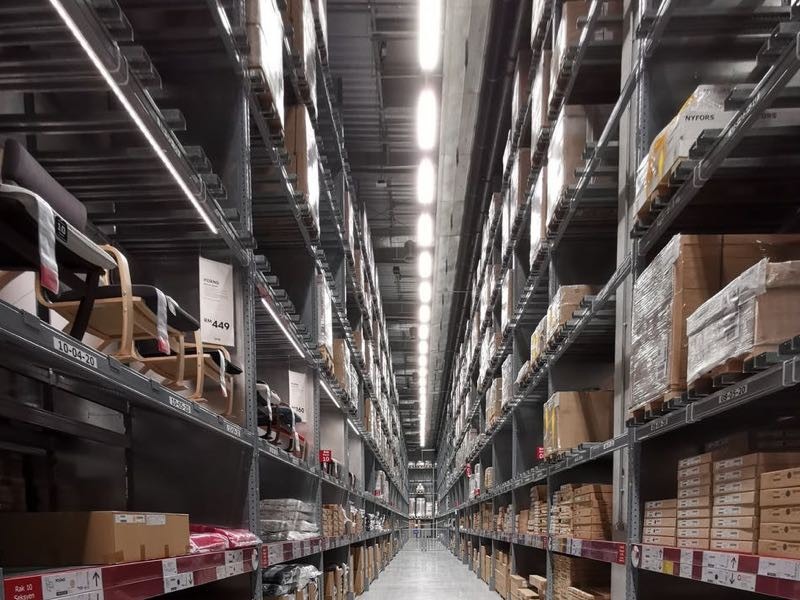 Grow your revenue, and increase your customer loyalty through endless deals and promotions
Select a plan below that works best for you
COVID-19 RELIEF
Take advantage of our COVID-19 relief plan for Small Businesses, providing Subscription Free access to our Basic and Restaurant Plans. Stay Safe, Stay Productive.
Most frequent questions and answers