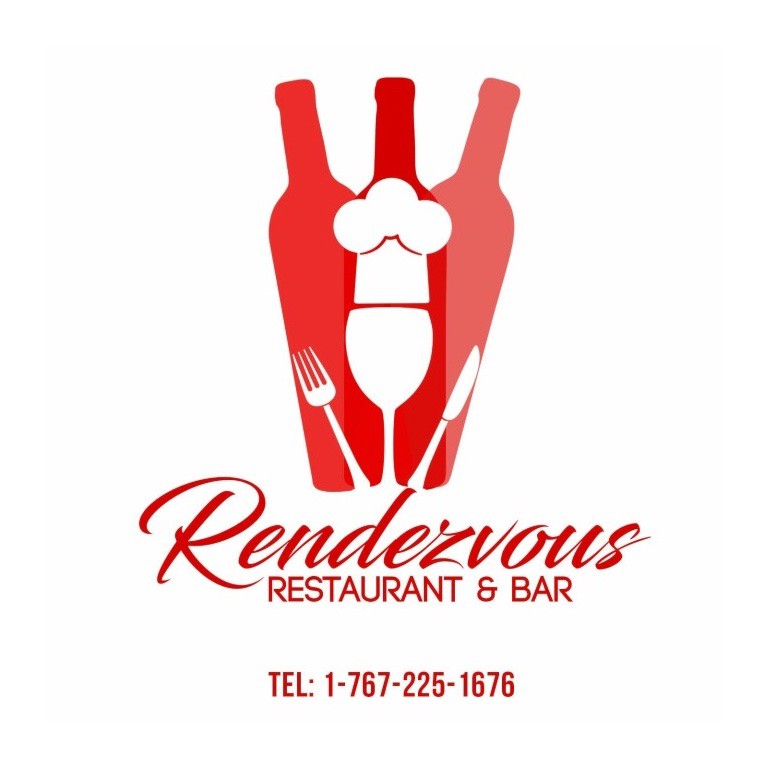 Have a Rendezvous with your Taste Buds! #Foodie
Healthy, Delicious meals available
for pickup or delivered right to your door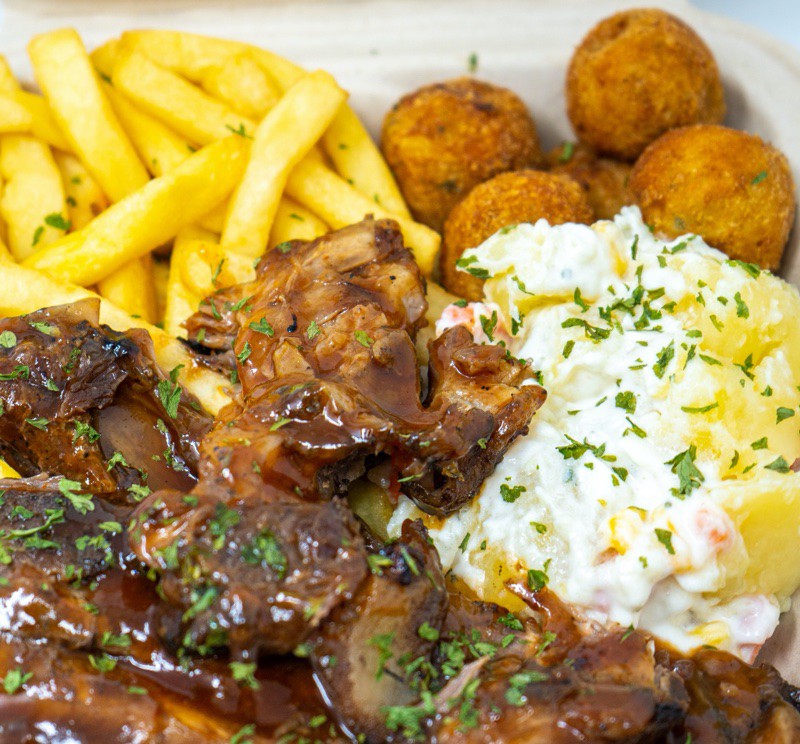 Available for Order Online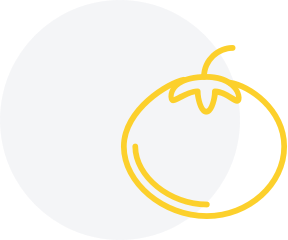 Fresh & Organic
Always Healthy Ingredients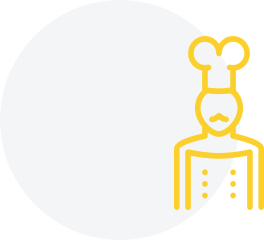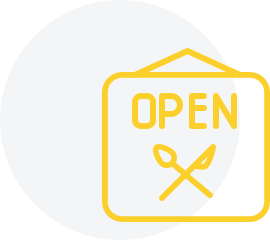 Online Orders
At Your Doorstep in a Flash
Download the Access Shop App and start exploring
Experience the Nature Isle Anytime, Anywhere
Access delivers the most complete digital experience on the market by combining cutting-edge technology with business savvy and unparalleled customer care.
I wake up every morning looking forward to lunchtime and my daily dose of something grilled and something chilled from Rendezvous
Served with your choice of 2 Sides. Additional Sides are $5 each.